Best Block Board Manufacturer In Uttar Pradesh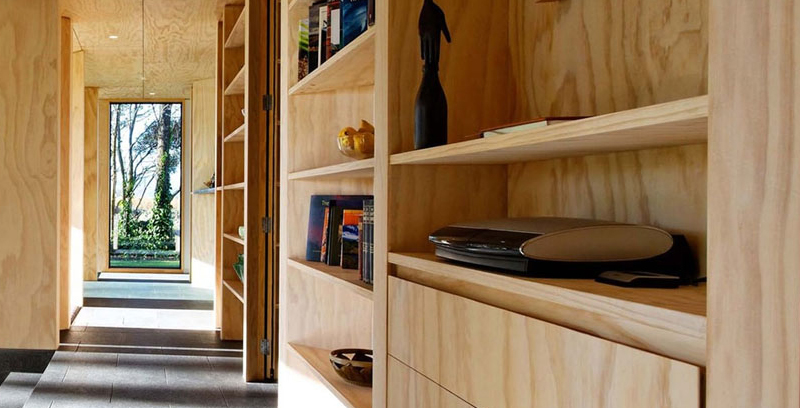 Overseas Ply is the Block Board Manufacturer in Uttar Pradesh. We are the recognized firm known for its block boards of finest quality in the market. Our team is engaged in the manufacturing of finest quality of block boards which is been composed of the material sourced from the exclusive vendors in the market. We are making these block boards with a block type structure involving a central; layer or say the core filling of softwood which is been sandwiched in between of two layers of hardwood. We are making these layers with an attachment of glue on high pressure. We are making the boards which are basically used in the flooring of buses, railway carriages, etc. These Block boards are of two types viz; BWP or MR grade. These doors are made by using timber and best quality of adhesives available in varied size and thickness. We are offering these block boards within an affordable range.
Features:
Our block boards are well tested at dimensions and changes can be done as per the requirement.
We are offering the weather resistant block boards to our customer.
These block boards are stain and scratch free which will not get rupture easily.
These are made with easy to install capabilities.
We are making these block boards available at just in time policy.